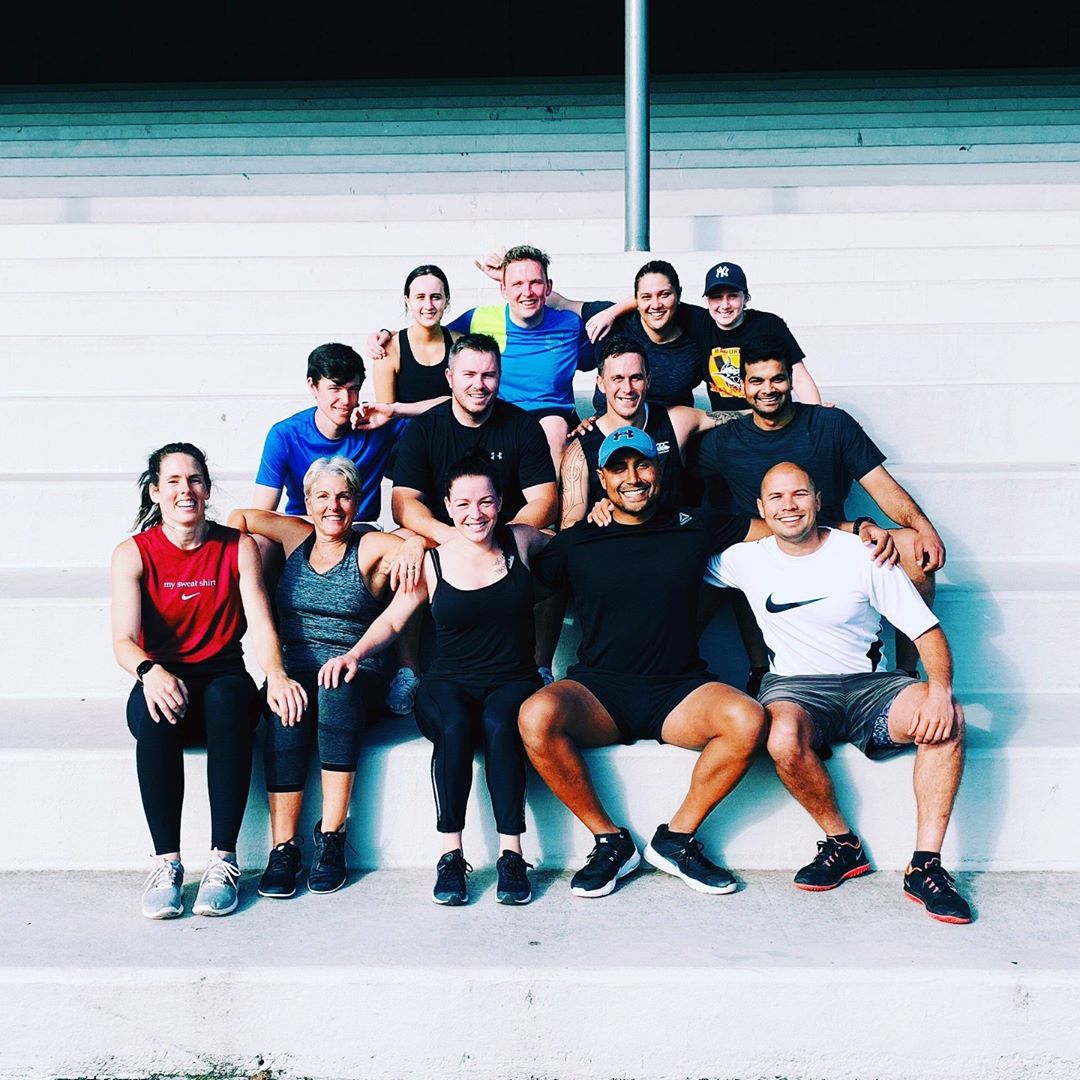 Physio Moves aims to educate people on how their body functions and what to do to get the best out of it through a program we run called Fit Moves.
We believe the key to treating musculoskeletal injuries is to prevent them from happening.
How you ask? The answer is conditioning. We run 6 sessions per week designed and delivered by experienced Physiotherapists that educate you around how to perform basic functional movements you would use in ordinary daily tasks such as:
Squat – e.g. doing the gardening
Pushup – e.g. upper body strength for labor jobs
Deadlift – e.g. picking up your toddler
Fit Moves is suitable for all ages, shapes, and sizes as exercises can be performed at beginner, intermediate, and advanced fitness levels using a variety of workout modes such as body weight resistance, kettlebell training, barbell training, tabata, boxing etc.
Free Trial Session
Location:
Physio Moves Takanini
295 Great South Road, Takanini
Auckland
Session Times:
Monday/Wednesday/Friday
5.30am – 6.30am
Saturday
6.30am – 7.30am
Signup Now
Payments made to:
Physio Moves Ltd
06-0193-0583045-00
Reference: Surname, First name
NOTE: Payment is required prior to start date.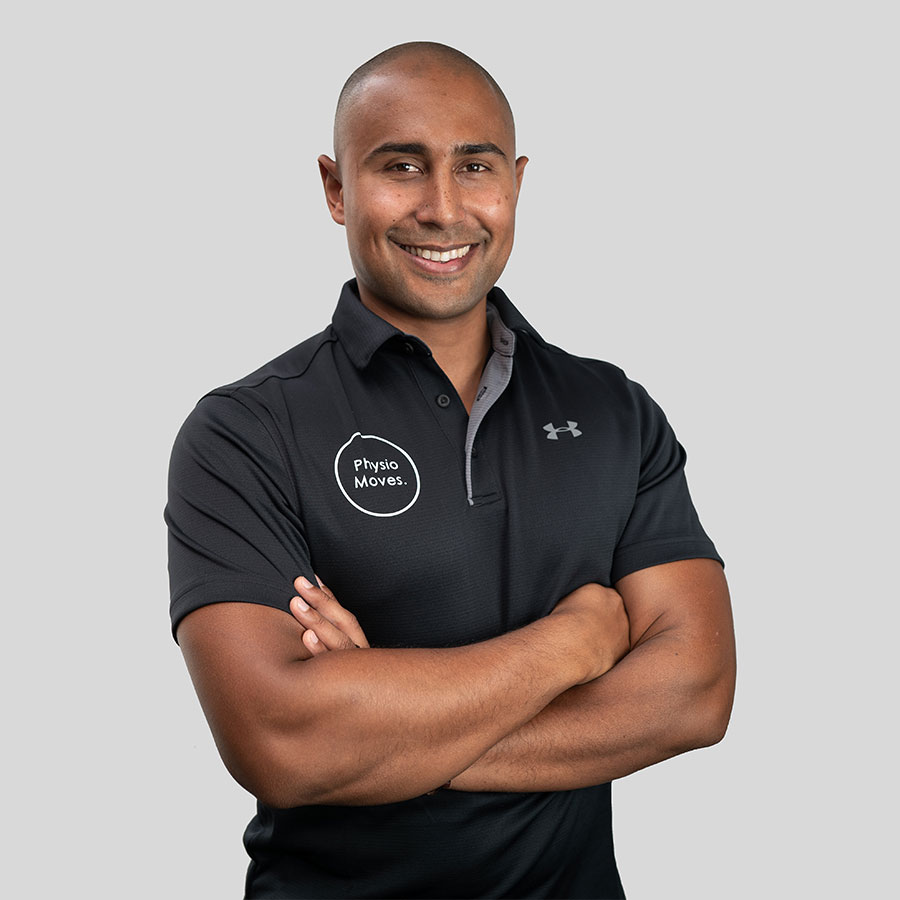 Marc and Nikki co-founded Physio Moves late 2014, with a vision to bring positive health change to the people of their local community in South Auckland.
With a wealth of knowledge and experience Marc has worked 11 years in the health and fitness industry ,7 of these years providing Physiotherapy and strength and conditioning services to people from all walks of life, including professional athletes.
Having been greatly influenced in his earlier years by former employer and mentor Physiotherapist Paul Wilson (Queen Street Physio) and strength and conditioning coach William Tui'pulotu (Strength HQ), Marc has developed a balanced approach to exercise prescription that integrates correct and safe teachings of functional movement patterns with the old school harden the F#?k up training atmosphere- in order to push your body and mind to its limits safely.
Book Session with Marc