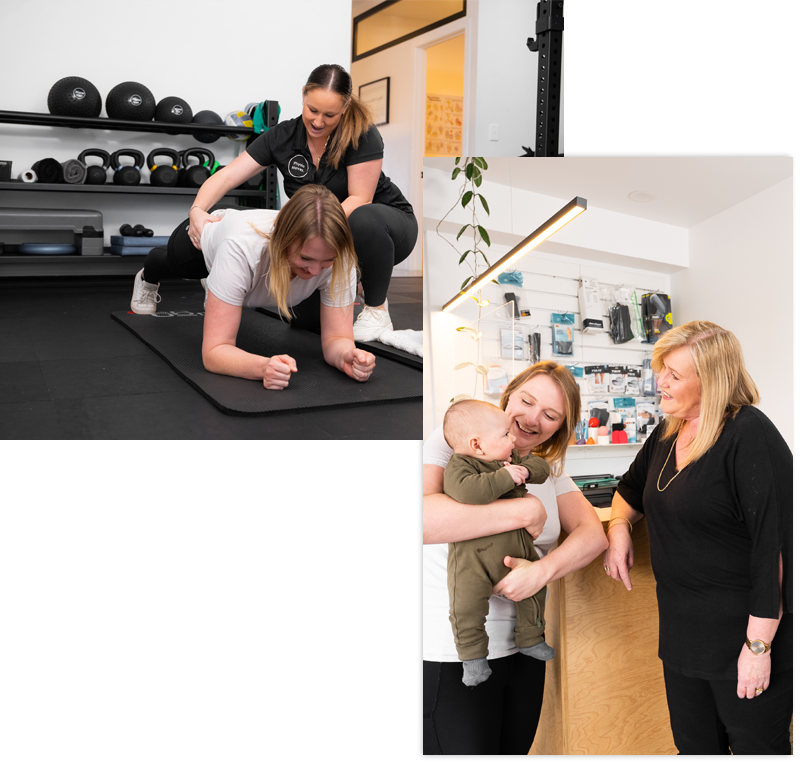 Our assessment involves a discussion to understand our clients history, concerns, symptoms and goals which will include questions about bladder & bowel habits, sexual function and medical history. Depending on a patient's presentation, our physical examination could include an assessment of movement, an assessment of our clients abdominals and an internal vaginal assessment to assess the pelvic floor muscles (if required). An internal assessment is only done if the client fully consents & feels comfortable.
We will provide you with a personalised treatment plan based on evidence based practice to help with addressing your concerns & achieve your goals.
Book Now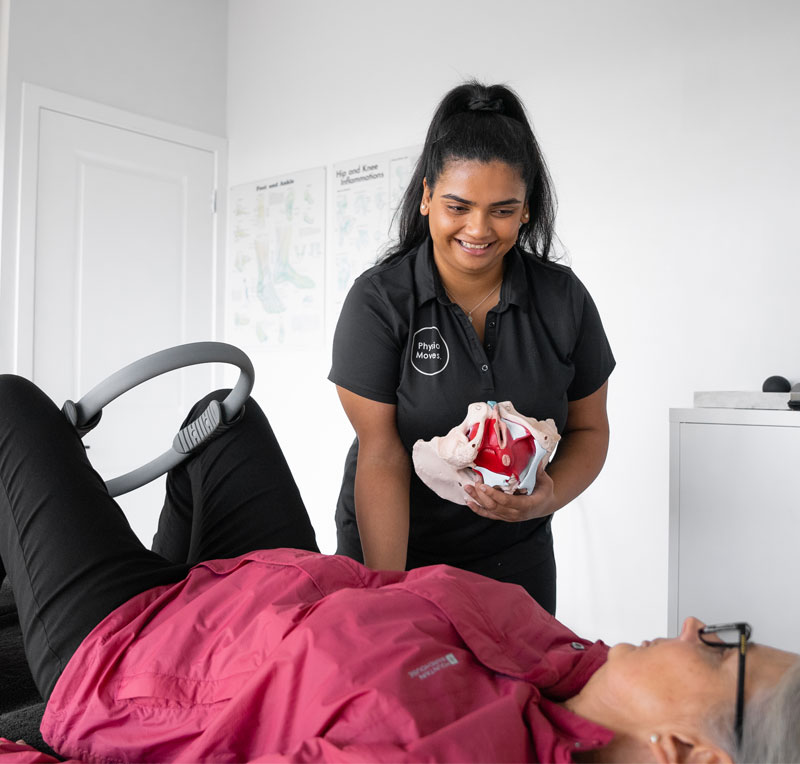 We offer a pregnancy WOF which involves a one off 60 minute appointment that covers:
Advice on safe modifications for exercise in pregnancy
Tips for managing common pregnancy complaints
Advice on pelvic floor muscle exercise
Guidance on perineal self-massage
Education and advice on recovery in the early stages after birth
We recommend an assessment 6 weeks after the delivery of your baby, or anytime after your baby is born, but before returning to exercise. This may be 6 weeks, 6 months or 6 years! Your rehabilitation after the delivery of your baby may require a few follow up appointments to monitor progress, adjust exercises and meet goals. This assessment will involve:
Detailed abdominal assessment, including assessment of muscle separation
Pelvic floor muscle assessment and re-education (this usually involves an internal vaginal exam, subject to consent)
Advice on postnatal exercise and returning to exercise safely including an individualised exercise programme
Book Now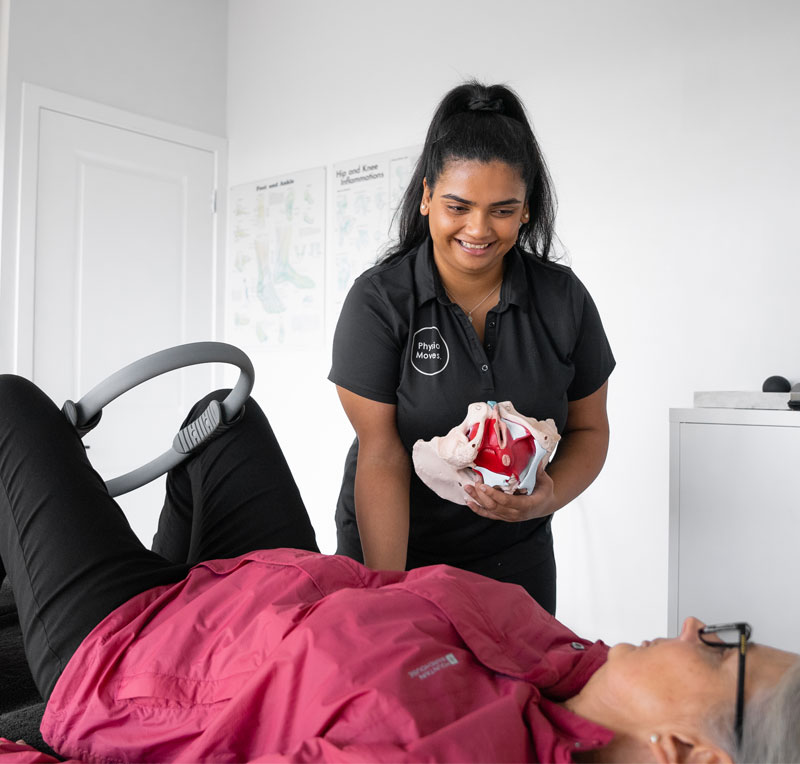 NB: If you do have any pelvic floor symptoms (e.g leaking, prolapse symptoms, painful sex) please book a 60min initial pelvic health assessment instead of a WOF
Book directly with one of our therapists below.
Senior Muskuloskeletal and Pelvic Health Physiotherapist