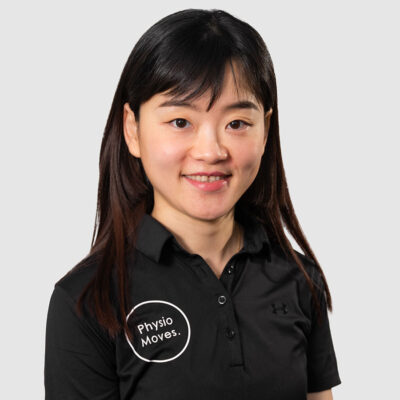 I come from a lineage of acupuncturists and herbalists, and from an early age, assisting patients has been a commonplace activity that ultimately led me to pursue a career in acupuncture.
I hold a masters degree in Traditional Chinese Medicine, along with a diploma in sports and therapeutic massage. Additionally, I am a member of Acupuncture NZ (The NZ Register of Acupuncturist Inc.) and an ACC registered acupuncturist.
With four years of full-time experience as an acupuncturist, as well as eight months of part-time work as a massage therapist in Auckland, I have honed my skills and expertise. My specialization lies in musculoskeletal disorders and women's health, wherein I integrate a range of techniques such as acupuncture, acupressure, moxibustion, cupping, and gua-sha (scraping). I firmly believe that acupuncture serves as an effective modality for treating injuries and disorders, providing yet another valuable avenue for healing.
Book Now
July. 2015– December.2017 : Diploma in Health Sciences (Therapeutic massage) The New
Zealand collage of Massage
September 2010– July 2013 Master degree of Chinese Internal Medicine
Shanghai University of Traditional Chinese Medicine, Shanghai, China.
May. 2019 – now:Full time acupuncturist,Auckland,New Zealand
April. 2017 – March.2018: part time massage therapist, Auckland, New Zealand
You never fail until you stop trying
Start Your Physio Journey With Us
Contact us with your query or to book an appointment at any one of our 3 Auckland locations
Book Now
Contact Us