Want to wake up every morning passionate about wanting to make a difference?
Feel like getting paid your worth and still receiving employee benefits?
Do you want to belong to a supportive, enthusiastic and innovative family of Physiotherapists?
Want to spend more time with your patients, and give them your best efforts?
Join Us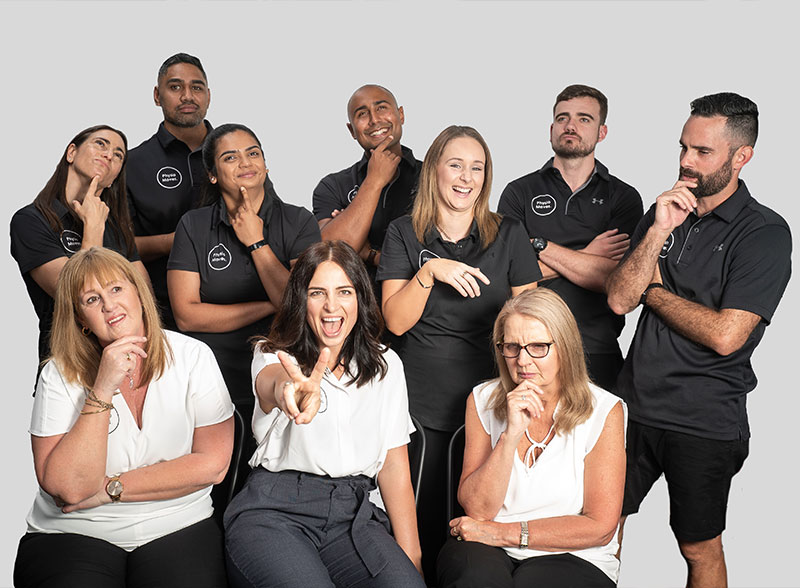 Movement is one of the first signs of life. It's goes way back to when you were kicking in your mothers womb.
Our desire is to keep you living and moving well. Your journey with us starts by us getting to know you and understand what stopping you from moving well. It may be an injury, it may be pain, or perhaps it's years of not moving well in a repetitive or sedentary work role.
Whatever the reason, we'll be able to help you make sense of it all, educate and guide you on how to move well, and remove barriers such as pain and dysfunction that may be holding you back.
One major fact of life is that change inevitable whether you choose to stay still or keep moving, we choose the latter and invite you to join us in that notion by keeping in motion.
I joined Physio Moves as I wanted to learn & grow within an innovative company with a modern yet effective evidence based method of physiotherapy.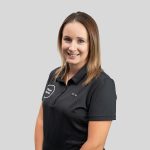 Physio Moves is a warm and friendly environment to work in. I came in as a new graduate and I have learnt so much through CPD sessions and regular supervision.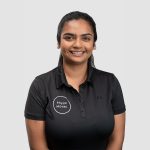 Physio Moves is a place where best care meets open and thoughtful clinical decision making. I am so thankful to work for a practice where personal and professional growth is encouraged and supported.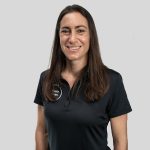 I joined Physio Moves as I wanted to be part of a team where I would be well-supported and encouraged to advance my skills and expertise.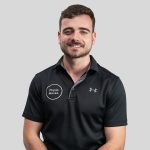 Physio moves is very genuine in everything that they do and a work environment where individuality is supported and encouraged. That was something I wanted to be a part of.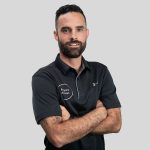 I had been following Physio Moves via social medial and saw the great things they were doing and team vibe, comradery they had. I knew I had to be part of this! Now I get all the suppprt and teachings I need and get to serve my people in the South Auckland community!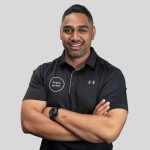 Interested in joining the Physio Moves team? We are always seeking talented individuals to work with.
Submit your details and we'll get back to you.