Keep Moving with Virtual Moves online Physiotherapy!
Surcharge waived for ACC claims during COVID-19 level 3 and 4
We believe moving is living and our team is dedicated to delivering expert advice and guidance on how to move forward with your health in the comfort and safety of your home.
Read More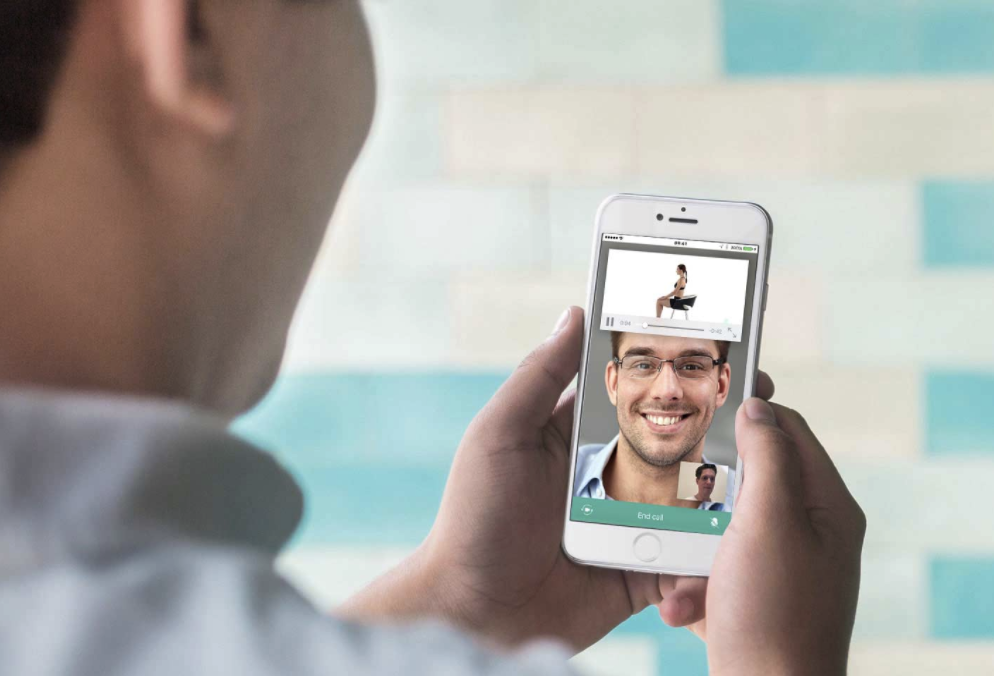 Section
1. Book Your Session
Book your Virtual Moves session with the help of our team
Our support team will be in contact if your physiotherapy care was interrupted by the recent lockdown
Our existing client base who would like to access this service and book for a new injury can do so by calling or emailing us
2. Access your session
Access your session via email link or PhysiApp
Your Physio will send you an invite to join your session at the start of the session
If you're using a computer or laptop for your session you must use 'google chrome' or 'firefox' as your web browser
If you're using your smart phone download the PhysiApp for free before your session at physiapp.com
In the instance you have not received an invite to join your session at time of session check spam/junk mail box
3. Personalised care
Accurate assessment, injury diagnosis and appropriate management advice and exercise prescription
4. Practice
Practice your moves after session with FREE PhysiApp
The exercises prescribed to you by your Physio will be grouped into a program format with suitable reps and sets along with video demonstration for you to access at anytime after your session.
All Virtual Moves online consultations are conducted by a qualified and experienced  physiotherapist registered with the New Zealand Physiotherapy Board.
Patient Instructions
Telehealth Instructions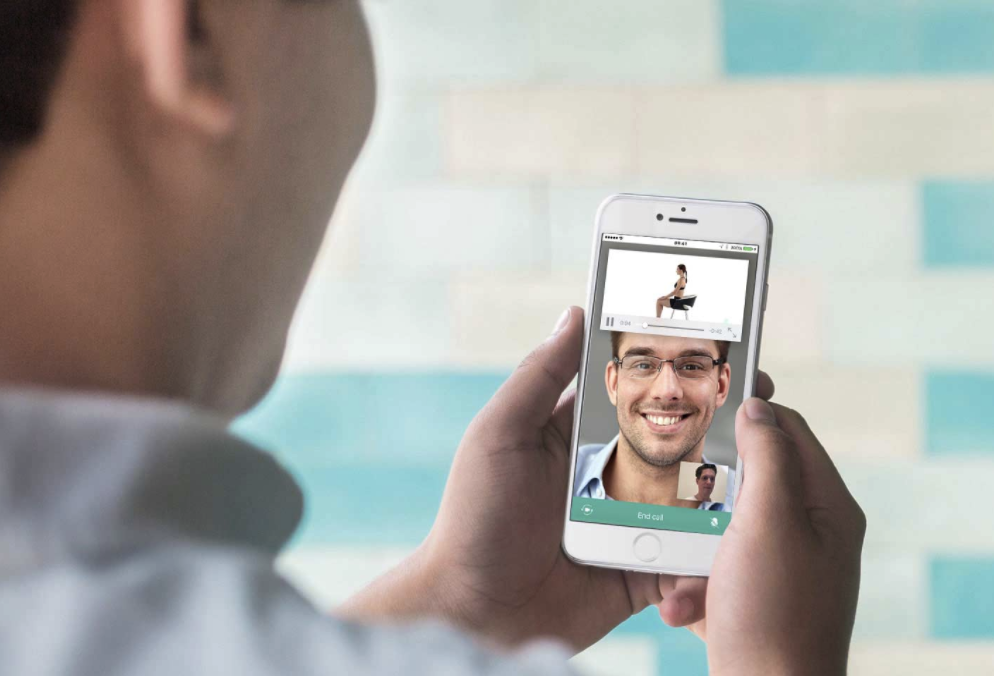 Use the latest technology to
help you achieve your outcomes
Contact us with your query or to book an appointment
Book Now
Contact Us