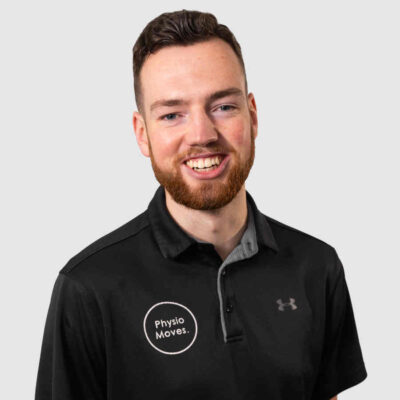 Kia ora I'm Dylan, I am a passionate Physiotherapist with a love for people and movement.
I was drawn to the Physiotherapy profession because of my natural desire to help others. I enjoy working collaboratively with clients in their journey from an injury back to doing whatever they love most! I believe this is best achieved through a holistic and individualised approach often involving both hands-on therapy and a guided exercise programme. I was born and raised in Auckland and completed my four years of Physiotherapy study at AUT, yet I am relatively new to the Takanini area so am excited to meet new people and to serve the community here.
Outside of work I enjoy sports (mainly football/soccer, a bit of indoor netball and watching any sport), spending time with friends and family, and getting out into nature. 
I also enjoy the process of continuing to learn and grow so have completed a number of external courses to sharpen my physiotherapy skills and have been lucky enough to become a published research author with some work I completed with AUT (https://www.publish.csiro.au/hc/HC23010 if you want to read more!)
I look forward to meeting you at our Takanini clinic and being a helping hand in your journey back to full health. 
Book Now
BHSc Physiotherapy
Cervical Spine Assessment and Management (w/ Prof Duncan Reid)
Back Pain 101 (w/ Dr Mark Laslett)
Shoulder Essentials Practical (w/ Angela Cadogan)
The bad news is time flies. The good news is you're the pilot
Start Your Physio Journey With Us
Contact us with your query or to book an appointment at any one of our 3 Auckland locations
Book Now
Contact Us