Customer Service Representative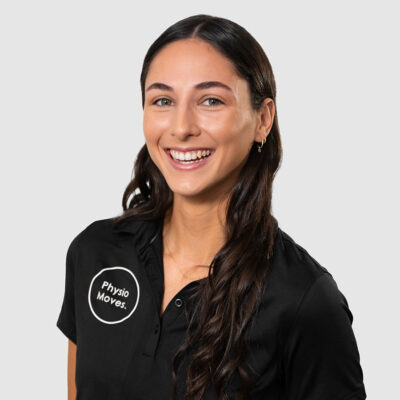 Hi I'm Jeannie,
I am currently a Physiotherapy student, studying at Auckland University of Technology. In the meantime, you will find me welcoming you with a smile at the Flatbush Clinic reception desk. You may also see me on the side of the Rugby field as I continue my privileged role as the BDSC 1st XV Team Physio. I have a passion for helping people and creating an environment that is full of fun and laughter.
Aside from my studies and work, my family, friends, sports and the outdoors have always been important to me. I am an enthusiastic learner with great excitement to complete my degree and start my career as a Physiotherapist.
Book Now
BHSc Physiotherapy
BBmedSc (Molecular Pharmacology and Medicinal Chemistry)
Mens Senior Football- Fencibles United AFC First Team 2023
10 years experience Health Care Assistant
Use your smile to change the world, don't let the world change your smile
Start Your Physio Journey With Us
Contact us with your query or to book an appointment at any one of our 3 Auckland locations
Book Now
Contact Us