Director / Accounts Manager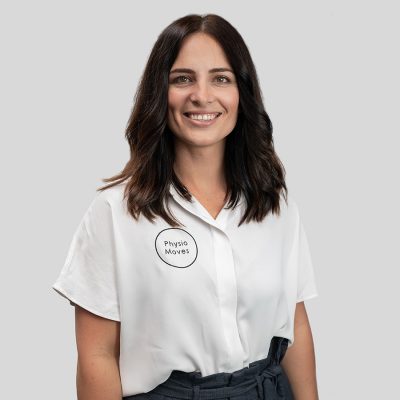 Marc and I founded Physio Moves in early 2015. We birthed the business with a vision to create a Physiotherapy clinic that makes a difference to lives of the people seeking our services by welcoming our clients through our doors as part of the family and sending them away leading a better quality of life once done with their injury rehabilitation.
I spent the good part of two years working in retail management before moving on to the aviation industry where I was cabin crew for eight years and an Inflight Service Manager for thee of those years. It was in these roles where I refined my customer service and management skills.
I am also a mom to two beautiful girls which is my most valued and happiest achievement in life to date.
I love keeping reasonably fit, getting outdoors as much as possible, being creative, reading books that help me grow personally and professionally and most of all spending and investing time in my family and friends lives where ever possible.
I am now based off site but you will catch me from time to time at each clinic. If you see me come say Hi as I would love to meet you.
Contact Us
A good spirit and kind heart is essential in life
Start Your Physio Journey With Us
Contact us with your query or to book an appointment at any one of our 3 Auckland locations
Book Now
Contact Us