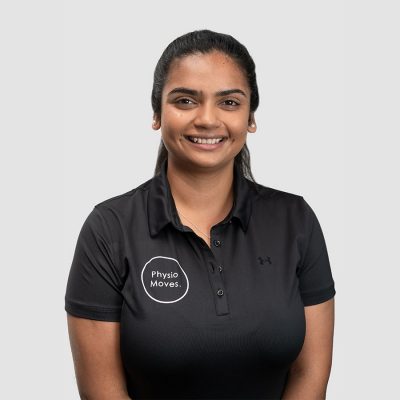 Hi I'm Rachel,
I was drawn to study physiotherapy after my various injuries from Hockey and Netball. I have always loved sports physiotherapy and seeing the rehabilitation of an individual. I am passionate on helping people lead an active life. I believe that exercise and manual therapy are tools to help people achieve their goals.
I have gained valuable experience in sports, acute medical, community and women's health settings.
In my spare time I enjoy playing hockey and being outdoors!
Book in with Rachael
– Physio assistant Hockey- World Masters Games 2017
– North Harbour Netball 2017-2018
Do something today that your future self will thank you for
Start Your Physio Journey With Us
Contact us with your query or to book an appointment at any one of our 3 Auckland locations
Book Now
Contact Us