Principle Physiotherapist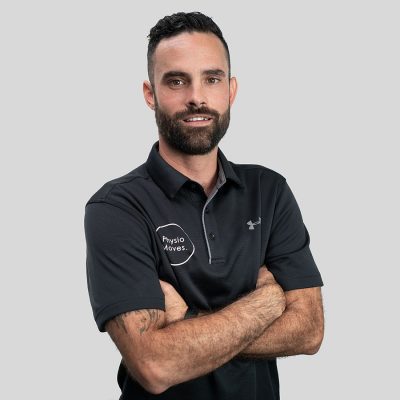 BHS Physiotherapy, MNZP
I got interested in Physiotherapy after a stint of injuries kept me from playing. These encounters left me intrigued by what else Physiotherapy could do to help people I started my journey to becoming a Physiotherapist.
​I have found a career in Physiotherapy not just a job. Any time you are able to rid others of pain or help them achieve a goal they thought they never could is one of the most rewarding feelings there is. That is why I love the job, the fact that I can help people start to use "I can" rather than "I can't".
I have a very keen interest in sports Physiotherapy and rehabilitation as this is what first brought me to the profession. I enjoy being under pressure from coaches to keep their star players on the pitch as this pushes me to keep up with advancement of rehab strategies and protocols.
I will be at the new clinic in Takainini, so pop in with any concerns you may have.
Book in with Sean
BHSc Physiotherapy –
Cert. SFMA Lvl 1 –
Cert. Exercise Prescription and Sports Management –
Cert. FIFA 11+ Trainer –
Member of Physiotherapy NZ –
​Paanz Certificate in Dry Needling –
– Physio NZ mens u18 futsal 2018
– Physio NZ mens univeristy futsal 2018
– Physio Auckalnd mens national league futsal 2018
– Papakura mens 1st team 2013 (division winners)
– Papakura womens 1st team 2015
– Manurewa U'19 nationals football 2015 (winners)
– NZ Nadi/NZFFI Football 2013current
Success is a journey not a destination
Start Your Physio Journey With Us
Contact us with your query or to book an appointment at any one of our 3 Auckland locations
Book Now
Contact Us