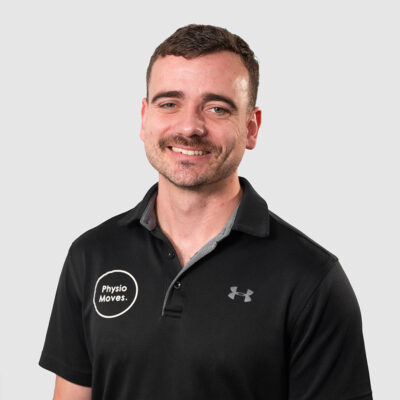 BHS Physiotherapy, MNZP
My passion for physiotherapy began during my years of playing representative football, where I was able to see its incredible effects first-hand. I have a special interest in sporting injuries, however I enjoy treating people of all backgrounds and activity levels. I thoroughly enjoy assisting clients in returning to activities that they enjoy, whether that be to work, hobbies, or elite sports. As a result, I naturally have a keen interest in sports physiotherapy and rehabilitation. I find it enjoyable and rewarding to help people achieve their goals, whether it be to return to high-level sport or to simply be able to do their daily activities pain-free. I always aim to treat the 'whole person', rather than focusing purely on the injury. I believe that this approach, combined with the latest evidence-based treatments and exercise prescription can result in fantastic outcomes for the patient.
I look forward to seeing you in the Botany clinic and helping you to return to full fitness!
Book in with Timothy
BHsc Physiotherapy –
Cert. SFMA Lvl 1 –
Cert. Dry needling Lvl 1 –
– Physiotherapist for Fencibles Utd Premier Mens & U23's – 2018-present
– Physiotherapist for Eastern Suburbs National Youth League U20 team – 2017
Health is the greatest wealth
Start Your Physio Journey With Us
Contact us with your query or to book an appointment at any one of our 3 Auckland locations
Book Now
Contact Us